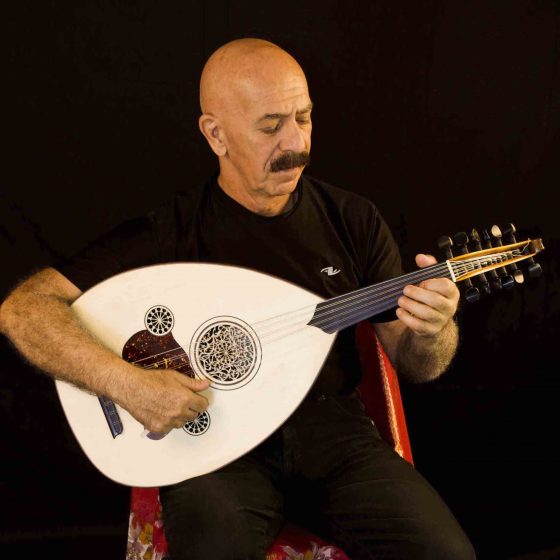 OUD LESSONS include:
Technique

Scale theory

Repertoire

Improvisation

Ensemble

Folkloric and classical material.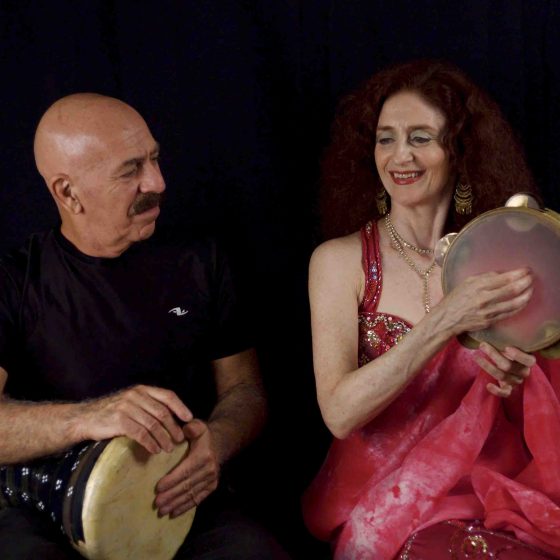 DRUMS taught are darbuka/dumbek, riqq, and bendir. 
Lessons cover technique and repertoire in Turkish, Arabic, Armenian, and Greek rhythms.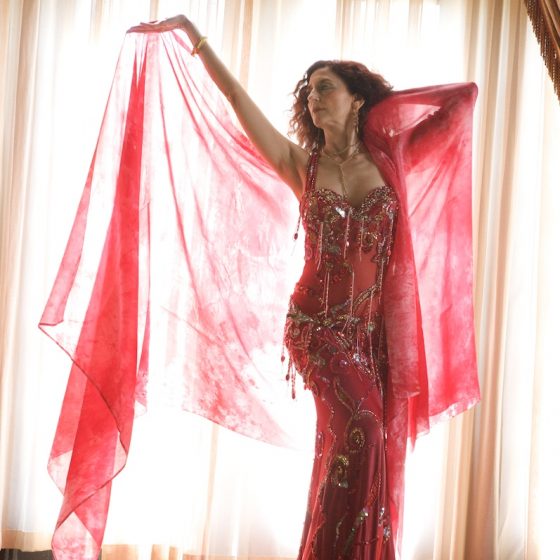 DANSE ORIENTALE
MIDDLE EASTERN DANCE
and related topics include:
Technique

Improvisation

Solo and group choreography

Dancing to live music

Rhtyhms and Zills

Veilwork,

Taksims,

9/8 Karsilama

History and culture

Flamenco Orientale

Introduction to Shikhat, Guedra, Ghawazee, Armenian dances.