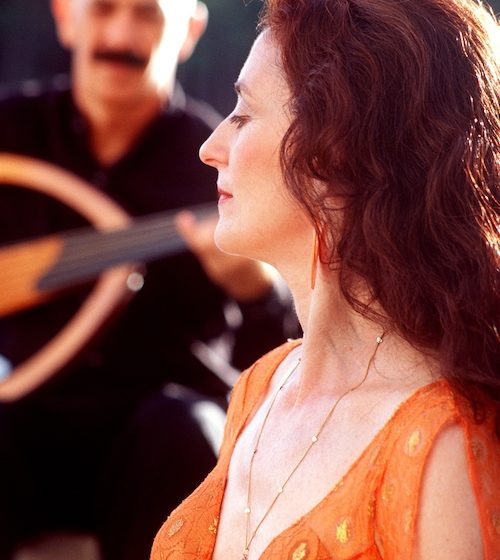 HARMONIC MOTION DUO focuses on repertoire from the Arabic countries, Armenia, North Africa, Turkey, and Sefarad (Judeo-Spanish). They often collaborate in presentations with other forms of music and dance to create cross-cultural works. The performers and teachers are musician/composer Joe Zeytoonian and dancer/percussionist Myriam Eli.  The duo is available for presentations of music or music and dance.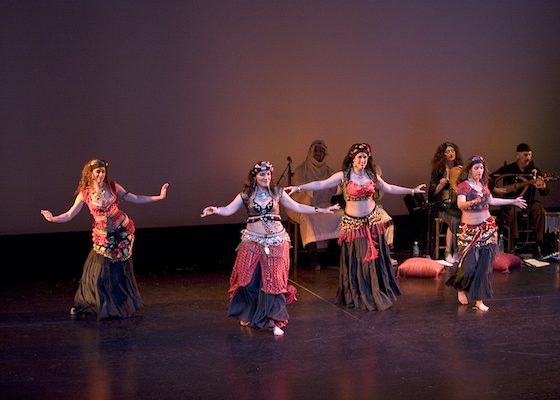 HARMONIC MOTION MUSIC AND DANCE THEATER is a group of artists that performs works from Egypt, Turkey, Armenia, Morocco, Sefarad, Flamenco Orientale, Raqs Sharki, and cross-cultural forms. The group has performed throughout Florida at the Coconut Grove Playhouse, Renaissance Festivals, Broward County Main Library Theater, Vizcaya Palace, Florida International University, New World School of the Arts for the Florida Dance Festival, and the Sephardic Life Fair.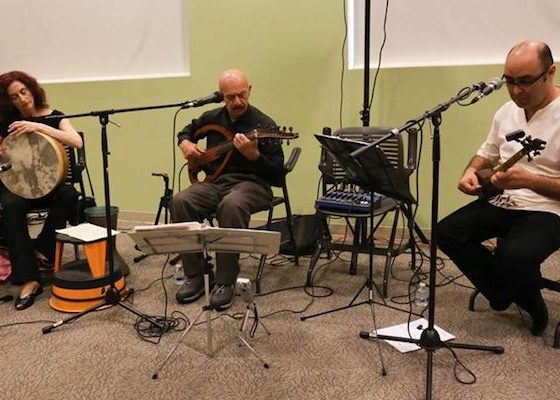 TRIO FEZ performs compositions of Iranian, Sefardic, and Armenian music. The musicians are Reza Filsoofi on setar, percussion, voice; Myriam Eli on percussion and voice; and Joe Zeytoonian on oud, percussion, voice.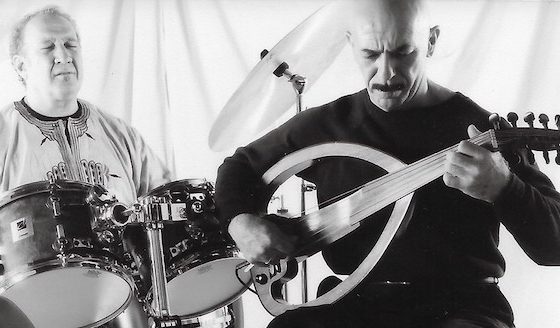 FREE WORLD ENSEMBLE is a unique combination of electric oud and drumset which explores free rhythmic and lyrical journeys.  They perform a blend of avant garde and world music with improvisations bridging eastern traditions with western forms.  Musicians include Abbey Rader on drumset and percussion and Joe Zeytoonian on electric oud, voice, and percussion.  They are occasionally joined by dancer and percussionist Myriam Eli.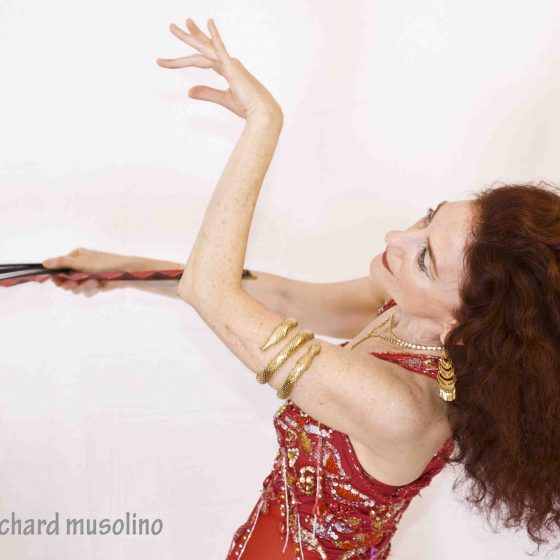 SEFARAD IN MY HEART
SEFARAD EN MI KORASON presents Sefardic or Judeo-Spanish music as well as dance and music of various cultures that the Sefardim encountered in their migrations after their expulsion from Spain in 1492.  It includes repertoire from Egypt, Turkey, Morocco, Armenia, the Romany people, Flamenco, and Al-Andalus.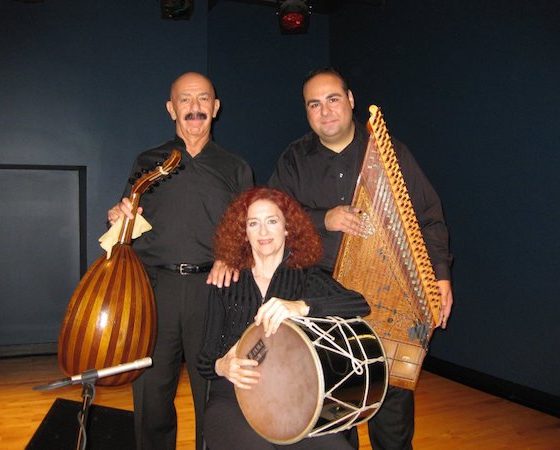 NEVART ARMENIAN BAND The ensemble of musicians plays classic and contemporary Armenian folk music including material from the motherland and the diaspora.